ADMINISTRATION
Board of Directors
Olympia and Bequests Committee board of directors :
Chryssanthi Vagena, Expert Ambassador Advisor Α' of the Ministry of Foreign Affairs, Honorary Ambassador, as President.
Kwnstantinia Tsagari, Director of the Institute of Mediterranean Forest Ecosystems, as Vice President.
Triantafylli Kastranta, Lawyer, as Board Member.
Ilektra Kiki, Lawyer as Board Member.
Dimitrios Kokkoros, Lawyer, as Board Member.
Elias Pollalis, Lawyer, as Board Member.
Ioannis Rigopoulos, Economist, as Board Member.
Ioanna Samprakou, Computer Engineer, as Board Member.
Michalis Stavrou, Economist, as Board Member.
Attend meetings of the Board:
Aikaterini Skoulaxenou, Director Of Charitable Property, as Goverment Representative.
Anna Prevena, Lawyer as Legal Council.
The Olympia and Bequests Committee is accountable to the Ministry of Finance.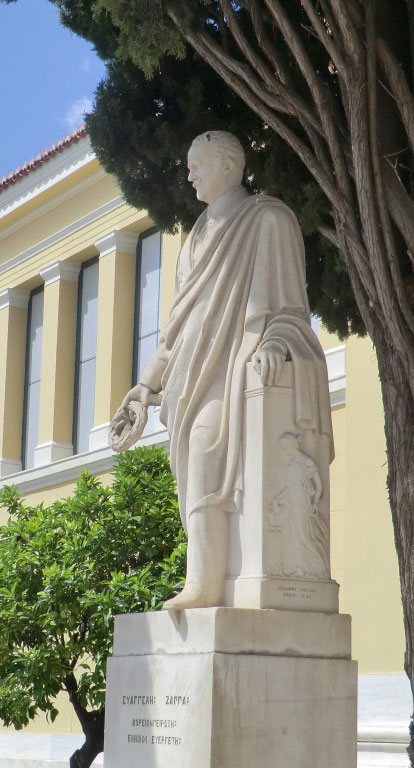 VIRTUAL TOUR
With new Virtual Tour cloud application, you can walk around the different spaces in Zappeion Megaron, just like being there!