AEGLI
Located in the Zappion Gardens, the history of Aegli dates back to the 19th century. It was originally built in the late 1880s as a kiosk. Its purpose was to provide Athenians with a meeting place where they could enjoy their coffee with friends or take refreshment following one of the small theatrical shows that took place in the Gardens.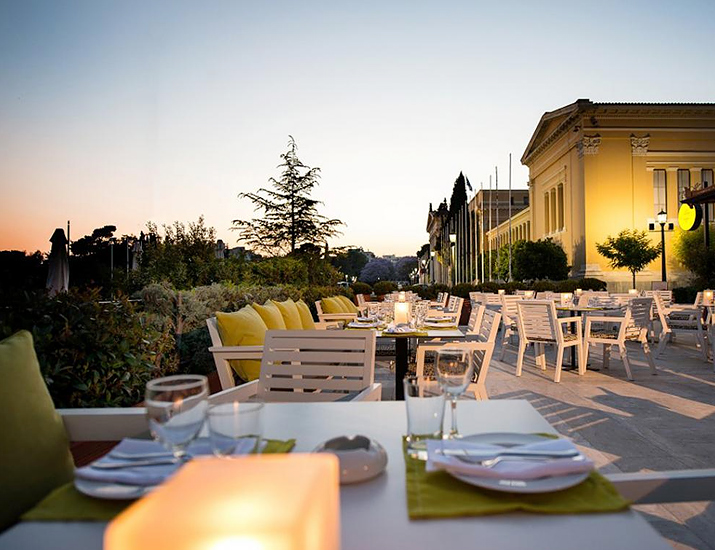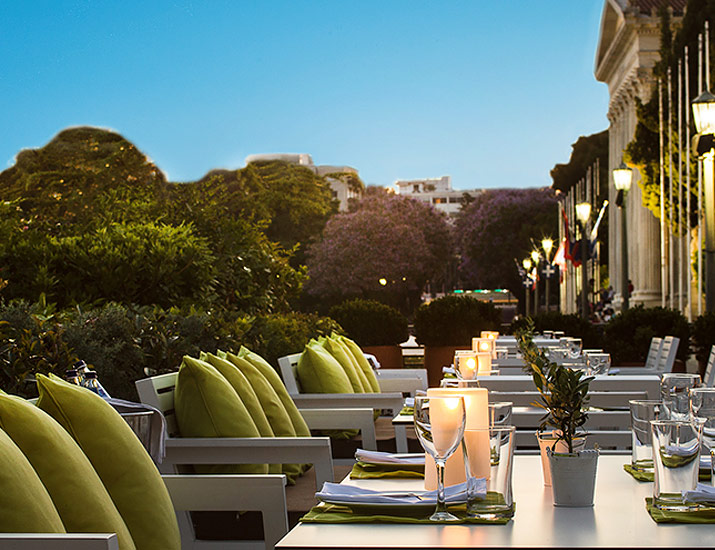 A further consideration was to help provide for the upkeep of the Gardens and all commercial gains were earmarked for this purpose.
Over the decades Aegli became an Athenian landmark and a common rendezvous point for social and intellectual gatherings, where its unique view of the Acropolis, the Panathinaic Stadium and the Saronic Gulf could be enjoyed.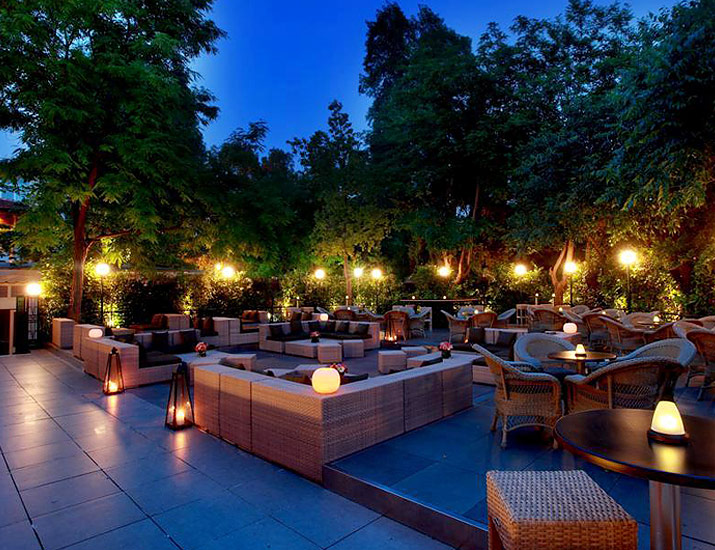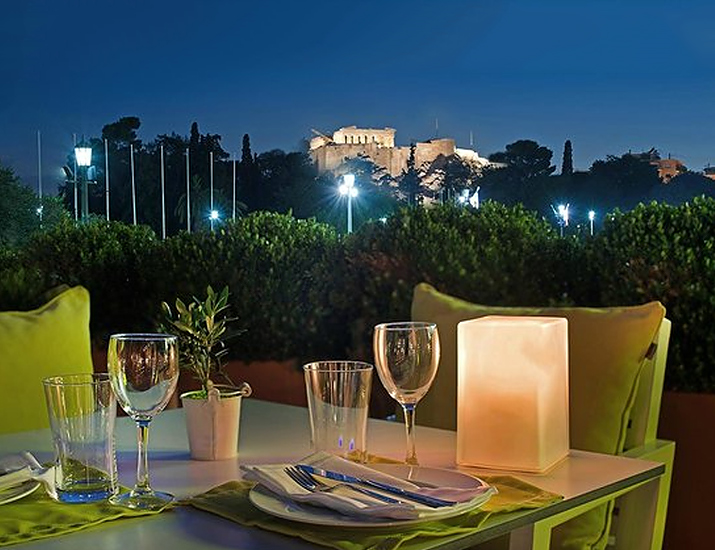 With the turn of the century, Aegli made a grand step into the new era and its demands with a whole new face. After a renovation that lasted two and a half years, it is totally rejuvenated. Technologically has been updated and modernized, ready to face the challenges of the future. At the same time, as it is a registered building, the main style is preserved and the links to its past are kept alive with dignity and respect.
VIRTUAL TOUR
With new Virtual Tour cloud application, you can walk around the different spaces in Zappeion Megaron, just like being there!